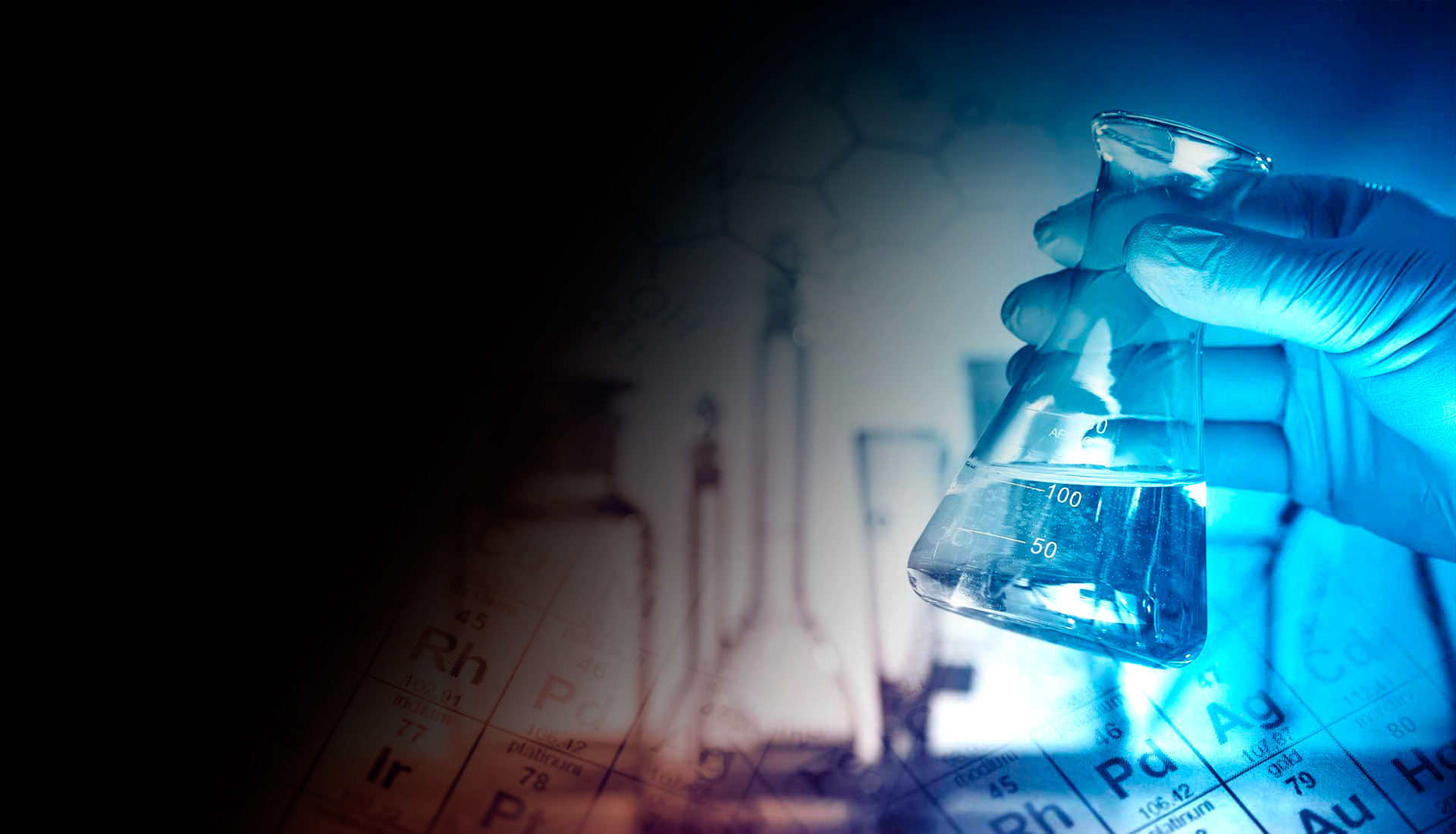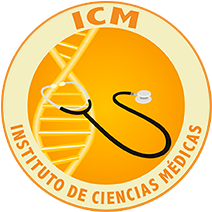 Instituto de Ciencias Medicas
Research Center (Think Tank)
Las Tablas, Panama
---
Mission
Instituto de Ciencias Medicas is a non-profit organization whose mission is to contribute to the prevention and treatment of diseases through research, education, and public health actions to influence public policy.
---
Agenda and Plan 2023-2030
---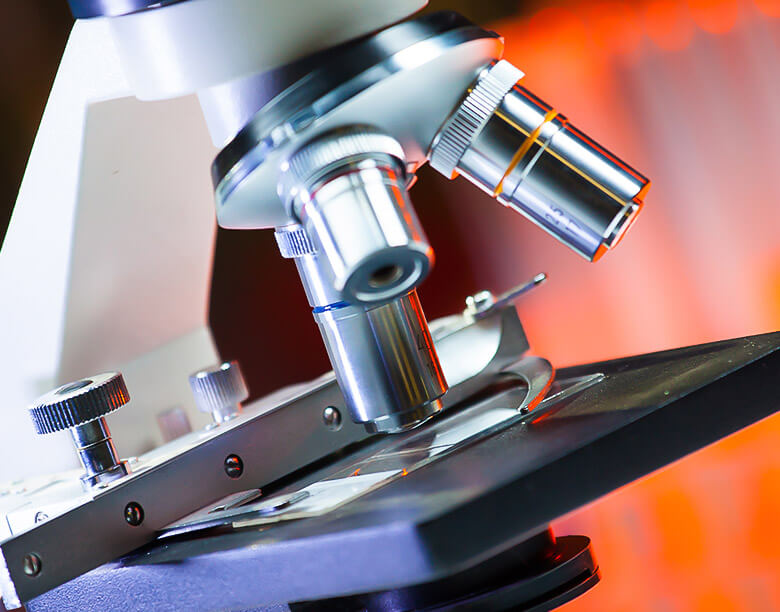 They explain the importance of child safety seats
Ivan Landires, medical geneticist, pediatrician and researcher at Instituto de Ciencias Medicas from Las Tablas, and Osiris Gratacós, from the Fundacion de Educacion Vial, explained the importance of using child restraint seats in cars.
---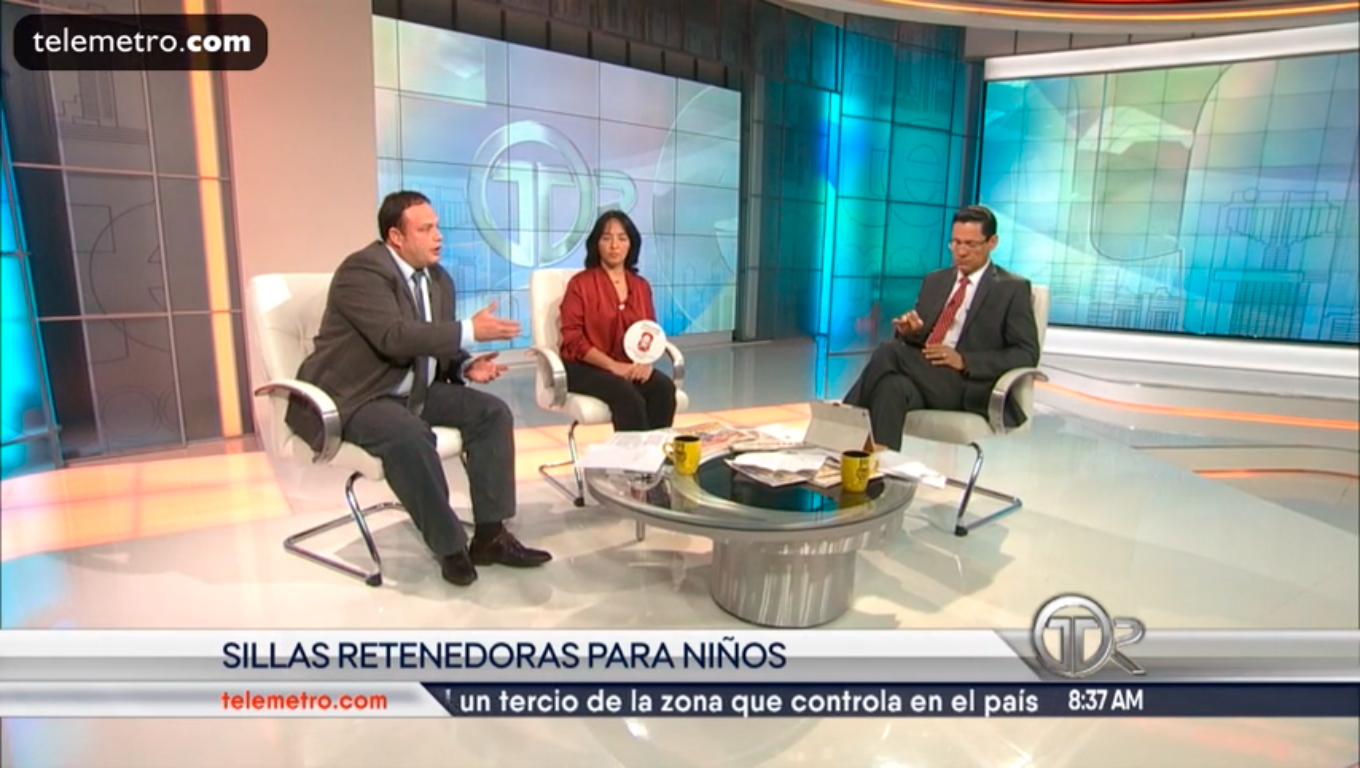 [rev_slider biolab-content]
Research
Researchers from the Instituto de Ciencias Medicas have participated for several consecutive years in different Senacyt calls such as, Development of I+D, Young Ingenio Science Fair, among others. In order to support science in the Central Provinces, in addition to advising the work of young researchers.
---
About us
Instituto de Ciencias Medicas is located in the city of Las Tablas, Central Provinces, Panama.
---
GENERAL ASSEMBLY
It consists of Ivan Landires (President), Virginia Nuñez (Secretary). The members: Eustaquio Nuñez Mogoruza, Sergio Landires Rojas y Maria Rojas. Researchers: Jano Jaramillo, Karen Courville , Maydelin Pecchio y Ronel Solis.
---
[rev_slider biolab-content2]