PREVALENCE AND CHARACTERISTICS OF CHILD VICTIMS IN MOTOR VEHICLE COLLISIONS IN PANAMA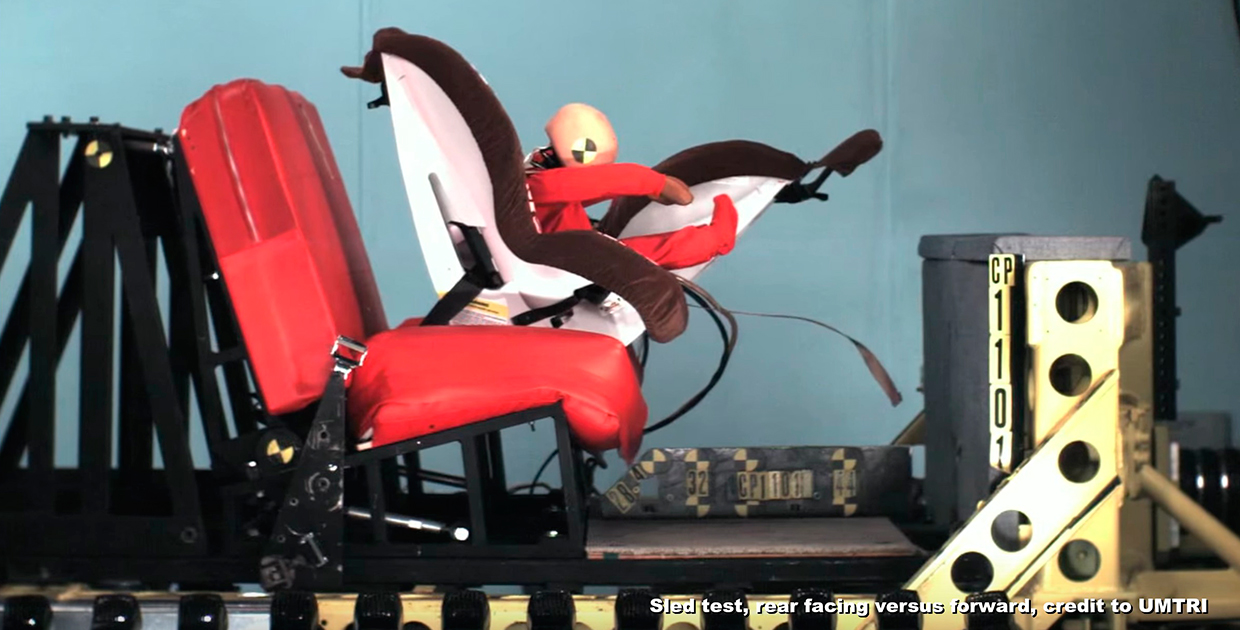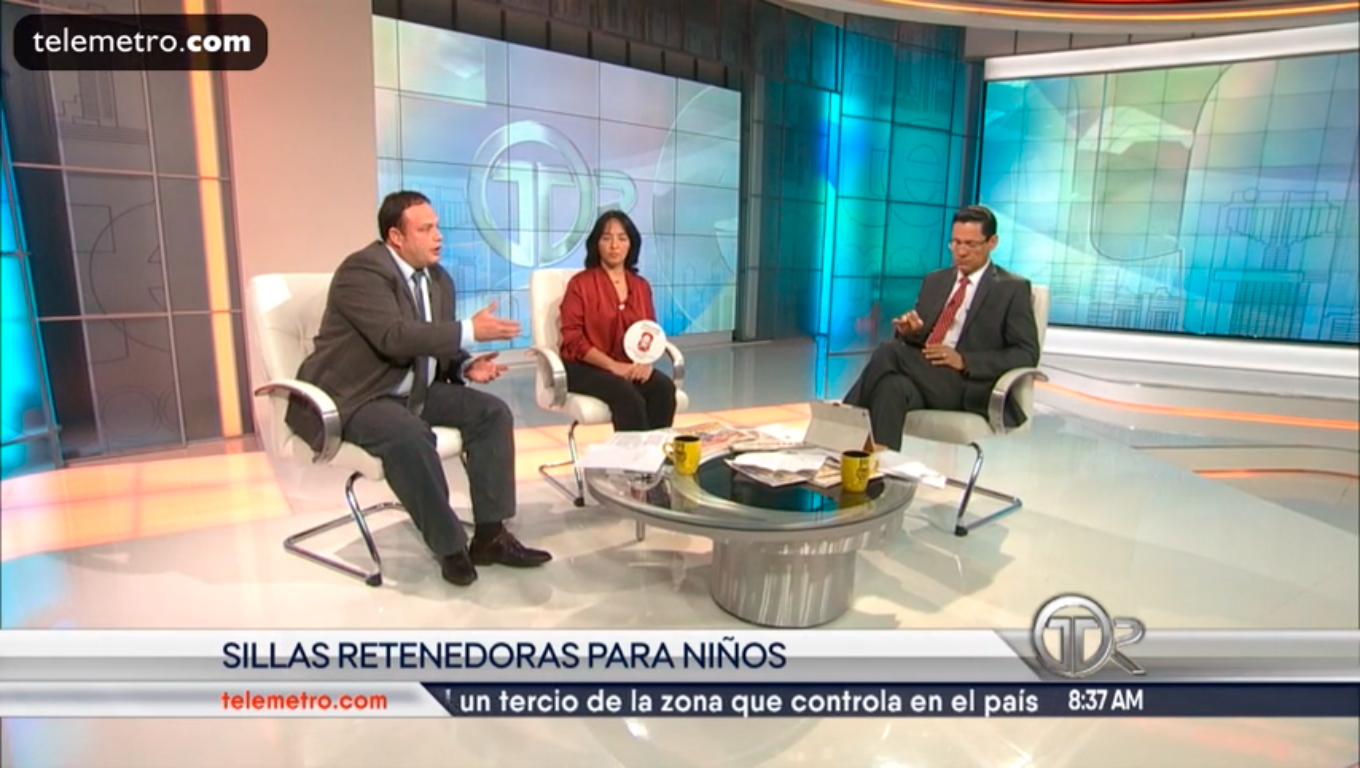 Abstract
---
In Panama, the number of trauma-related deaths is a prevalent public health problem, being after the first year of life the second cause of death in children up to 14 years of age. Our study aimed to determine the prevalence and characteristics of child victims of traffic accidents in Panama and compare it with a country with good Road Safety legislation such as Spain (Nuñez-Samudio et al, Traffic Inj Prev 2016 May 18;17(4):391-3). Data obtained from the records of traffic accident victims of the National Institute of Statistics and Census of Panama (INEC) during the period 2005- 2012 were analyzed. For the Spanish data, the Spanish Traffic Accident Report was used.
---
The results showed that during these 8 years, 10,603 victims of traffic accidents were recorded in ages 0-14 years with the result of 213 fatalities. With our study, we have been able to demonstrate that the infant mortality rate in Panama due to traffic accidents is 3 to 4 times higher than in Spain. Our study showed that, in Panama, children under 5 years of age have a higher risk of death, probably due to the lack of specific legislation on the use of child restraint systems, since it is documented that their correct installation and use in the vehicle reduces mortality in children under 1 year of age by approximately 71%, and between 54 and 80% in children between 1 and 4 years of age.
---
For this reason, we have recommended the urgent adoption of public policies in this regard to promote better road safety and adequate legislation that will lead to reducing the number of child victims in traffic accidents. We have made our study a fundamental part of the explanatory memorandum of a bill recently presented to the National Assembly on the regulation in Panama of the Child Restraint System in automobiles.
Researchers
Virginia Nuñez-Samudio (1,2) e Ivan Landires (1,2)
1. National Research System, (SNI)
2. Instituto de Ciencias Medicas, Las Tablas, Panama
STANDARDIZATION IN PANAMA OF THE MULTILOCUS SEQUENCE TYPING TECHNIQUE IN THE TYPING OF NEISSERIA GONORRHOEAE STRAINS COLLECTED IN 2016.

Abstract
---
Gonorrhea is a sexually transmitted disease caused by Neisseria gonorrhoeae. It is considered a public health problem due to ineffective vaccines, inadequate treatment and diagnosis, and poor epidemiological surveillance. This microorganism presents a great genetic diversity. Currently, regional epidemiology is not known with certainty due to a lack of information. Therefore, it was necessary to develop reliable information to take control measures. To this end, a study was carried out on bacterial DNA isolates of N. gonorrhoeae. MLST is a technique for typing and characterization of organisms to detect population changes, in this case of N. gonorrhoeae, to control and prevent its spread. It is used to determine the sequence type (ST) and prevalent clones.
---
In the study, 11 samples were taken from clinical care in the Republic of Panama to which the MLST molecular typing technique was applied. The results obtained in this study made it possible to determine the current genetic diversity of circulating ST in the national territory.
Researchers
Virginia Nuñez-Samudio (1,2) e Ivan Landires (1,2)
1. National Research System, (SNI))
2. Instituto de Ciencias Medicas, Las Tablas, Panama